Instant Business
License

Fast Company
Setup

Easy Bank Account
Opening

Structured
Workflow

Instant Business
License

Fast Company
Setup

Easy Bank Account
Opening

Structured
Workflow
Agriculture License

in Saudi Arabia
Agriculture is a growing business in Saudi Arabia due to the increasing food demand and the government's support for local food production.
The country's harsh climate, lack of arable land, and reliance on imports for food have encouraged the government to invest in new technologies and practices to increase the productivity of local agriculture. The country has the largest dynamic agricultural projects in the Middle East related to the date palm, poultry, dairy and aquaculture.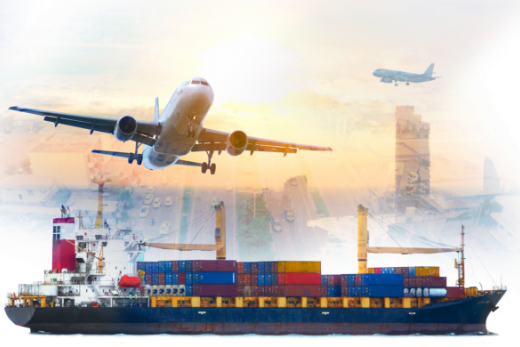 Agriculture Market

in Saudi Arabia

at a Glance
The Significance of the Agriculture Industry in Saudi Arabia
Agriculture plays a significant role in the economy of Saudi Arabia. It is important for the following reasons:

Food Security
The agriculture industry is crucial in ensuring food security in the country by providing sufficient food supplies to meet the demands of the growing population.
Diversification of Economy
The agriculture industry contributes to the diversification of the economy, reducing the dependence on oil exports.

Export Revenue
The agriculture industry generates significant revenue from exports of agricultural products, such as dates, vegetables, and fruits, to other countries.
Agricultural Licensing Requirements in Saudi Arabia
The Ministry of Environment, Water, and Agriculture regulates agricultural licensing in Saudi Arabia.
Regulations to obtain agriculture license