Instant Business
License

Fast Company
Setup

Easy Bank Account
Opening

Structured
Workflow
Printing and Publishing License

in Saudi Arabia
The Printing and Publishing license is provided to foreign companies that wish to conduct various activities in the printing and publishing field in Saudi Arabia.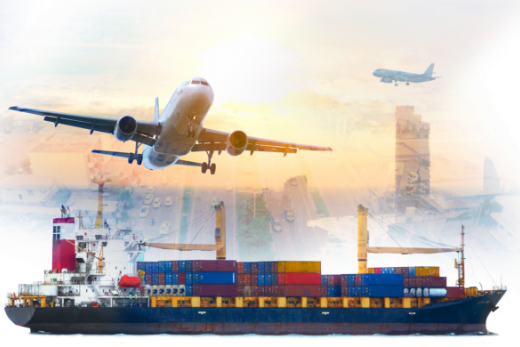 Transport Sector

in Saudi Arabia

at a Glance
Significance of the Printing and Publishing Market in Saudi Arabia

Economic Contribution
The printing and publishing sector significantly contributes to the Saudi Arabian economy. The Saudi paper and paperboard packaging market was valued at US$ 1,926.3 million in 2020. It is projected to grow at a CAGR of 4.2% from 2021-2026 and is expected to reach US$ 2,508.4 million by 2026. This growth rate is higher than most international markets, as emerging markets are predicted to outpace other regions' growth.
Cultural Preservation
The printing and publishing industry in Saudi Arabia plays a crucial role in preserving the Kingdom's cultural heritage. The industry produces books, journals, and other publications on various topics, including history, religion, and literature. These publications help preserve the Kingdom's cultural identity and promote a deeper understanding of Saudi Arabia's history and traditions.

Religious Publications
Saudi Arabia is the birthplace of Islam, and as a result, the Kingdom's publishing industry is known for producing a significant number of religious publications. These publications include the Holy Quran, Islamic books, and scholarly works on Islamic theology and jurisprudence. Publishing these materials helps spread Islamic knowledge worldwide and contributes to the country's reputation as a centre for Islamic scholarship.

Education
The printing and publishing sector in Saudi Arabia also plays an important role in the education sector. The industry produces textbooks, workbooks, and other educational materials for schools and universities nationwide. This helps to support the education system in Saudi Arabia and provides students with the resources they need to learn and succeed.
Licensing Requirements for Printing and Publishing License in Saudi Arabia
License to practice bus public transportation within cities
Printing and Publishing License
License to practice other transport