We understand how you feel perplexed by the idea of dealing with government departments. We facilitate you to obtain a business license so you can carry out your business activities in Saudi Arabia smoothly. We assist in getting a license and help you renew or cancel it, cutting down the fines and costs.
Ministry Of Commerce And Investment (MCI) Saudi Arabia - License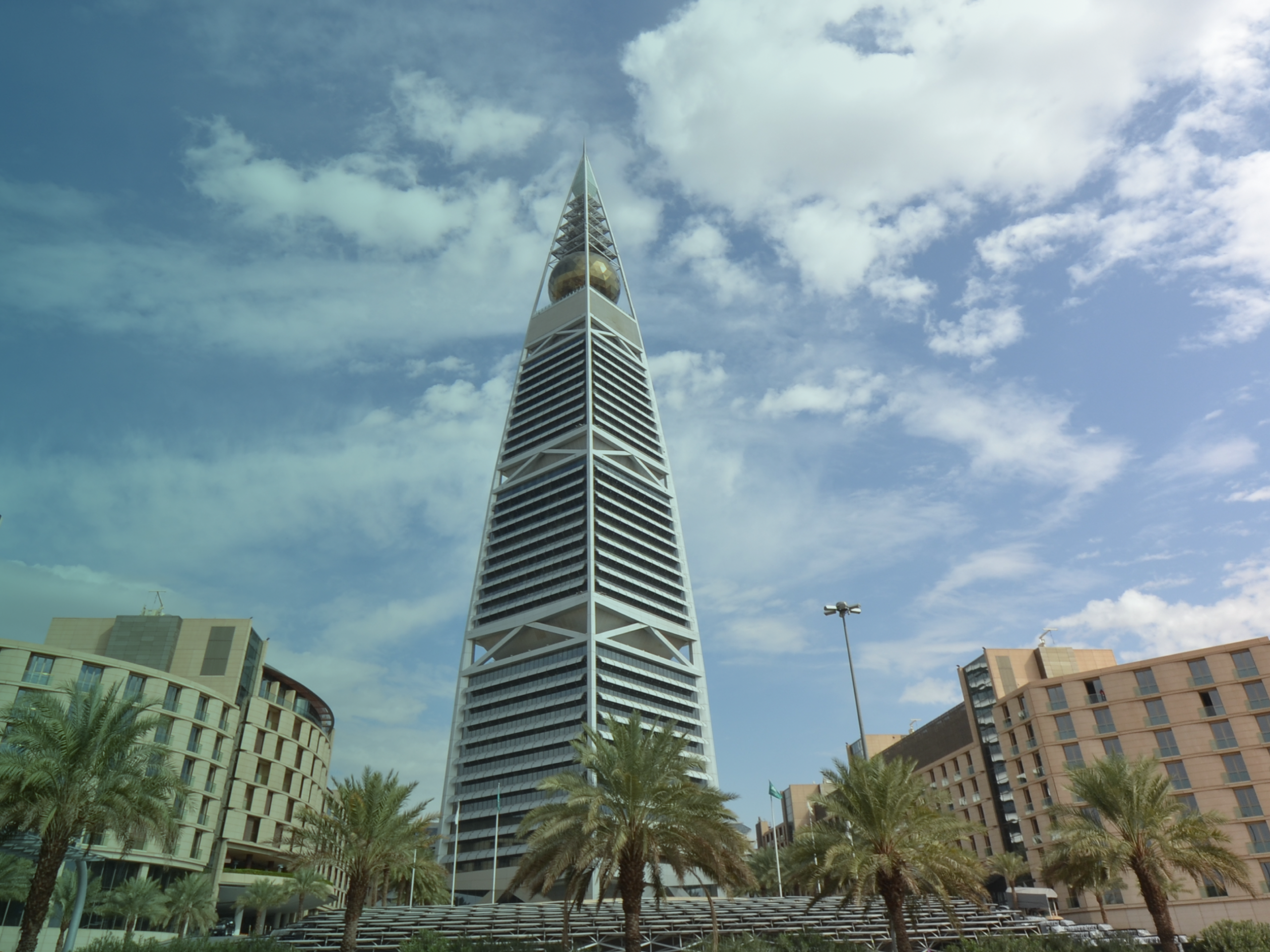 Ministry of Commerce and Investment Saudi Arabia
The Ministry of Commerce and Investment (MCI) is responsible for licensing GCC-owned companies.
Our team provides comprehensive support for companies seeking an MCI (Ministry of Commerce and Investment) license in Saudi Arabia. This license is required for any business operating within the Kingdom.
Our services include assistance with the application process, obtaining necessary documents, and providing ongoing support throughout the licensing process. We have a team of experts who are well-versed in the regulations and procedures required for obtaining an MCI license and can help ensure that your application is processed smoothly and efficiently. .
Read the step-by-step guide on establishing a GCC-owned business in Saudi Arabia.
We Ignite Growth and Sustain Trust.
Al Taasis is your business incorporation and on-the-ground corporate solutions specialist.
Our team strives to be dynamic, disruptive, and distinguished in the Gulf business industry.

Fast-Paced Company

Transparent Pricing

Bespoke Approach

Comprehensive Services
We help you decide your entity structure and business activity and guide you about its specific requirements. We keep you well informed about the steps involved in your business setup process.
We facilitate you with your complete company setup process: getting your Investment License, documentation of the Memorandum of Association, issuance of Commercial Registration, opening files and General Director's Visa.
We assist you with your corporate bank account opening process and guide you through each stage.
We provide ongoing support in your post-business setup phase and help you comply with local laws and regulations.