Establishing a GCC-Owned Business in Saudi Arabia:
A Step-by-Step Guide
Gulf Cooperation Council (GCC)
Business Landscape for GCC Nationals
Key Differences: GCC-Owned Company & Foreign-Owned Company
Step-by-Step Business Setup Process for a GCC National
Post-Incorporation Process in Saudi Arabia
Saudization Requirements
Al Taasis is Your Forever Business Partner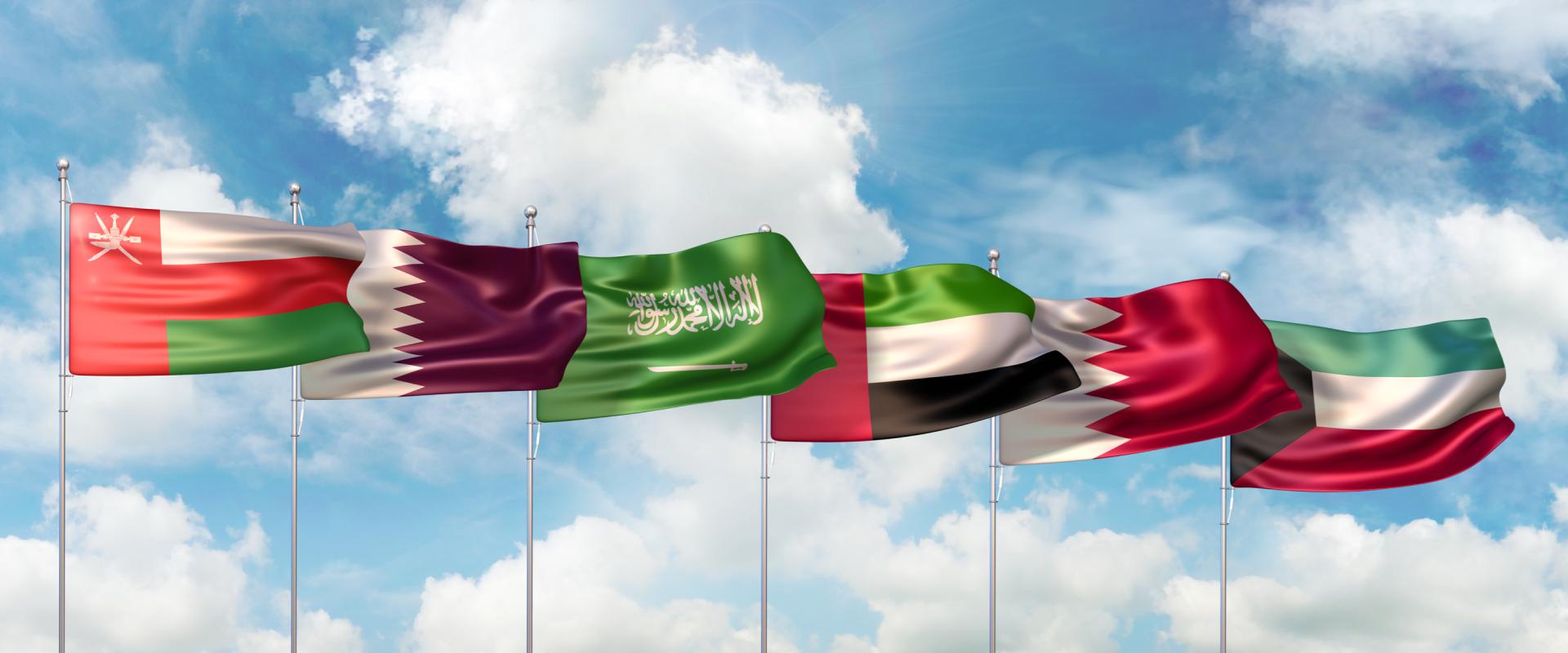 Gulf Cooperation Council (GCC)
The Gulf Cooperation Council is a union for the Arab states of the Gulf, founded in Abu Dhabi in 1981. The member states are the Kingdom of Bahrain, Kuwait, the Sultanate of Oman, Qatar, the Kingdom of Saudi Arabia, and the United Arab Emirates. The GCC headquarters is in Saudi Arabia.
Business Landscape for GCC Nationals in Saudi Arabia
Saudi Arabia is on good terms with GCC countries. The Kingdom treats GCC nationals as Saudi citizens, so they get the same business opportunities and incentives as locals in the Kingdom. The Public Investment Fund supports businesses owned by GCC nationals. There is no negative list for GCC nationals; they are free to conduct business in any Saudi sector. They have access to GCC common market. The bank account opening process takes only two to three weeks for a GCC national in Saudi Arabia.
Key Differences: Setting Up GCC-Owned Company & Foreign-Owned Company
| Differences | GCC National | Foreign Investor |
| --- | --- | --- |
| Business Type | Establishment of all business structures | Establishment of only branches and subsidiaries |
| Investment License | Not required. | Required. |
| Trading Activities | Trading activities can be carried out without minimum capital requirements. | Minimum capital of 30 million with three branches are required to conduct trading activities. |
| Saudi Sectors | Business can be conducted across all Saudi sectors. | Some sectors are restricted and fall into the negative list for foreigners. |
| Taxation | Only 2.5% Zakat tax and 15% VAT. | Corporate tax is 20% of the net adjusted profits. Withholding tax is 5% to 20%. |
Step-by-Step Process for Setting Up Business for a GCC National
Step 1: Partner with Al Taasis
You can solely focus on your growth strategies by delegating your business setup responsibility to Al Taasis.
Our expert team will provide honest advice on choosing the right business structure for your business. Each Saudi sector has specific rules and requirements. We will guide you about the sector-specific requirements as per your business type.
Step 2: Documentation
Our expert team will review your documents and guide you about the attestation requirements. We also help you with the attestation of your documents. Contact us to know more about the document requirements.
Step 3: Trade Name Reservation
A trade name is your business identity. We help you reserve a suitable trade name that complies with the government's requirements.
Step 4: Commercial Registration
As a GCC national, you are not required to have an investment license from the Ministry of Investment Saudi Arabia (MISA). After the documentation process, we will help your business register with the Ministry of Commerce. The validity of Commercial Registration will be one year. After one year, Al Taasis will help you with the renewal process.
Step 5: Articles of Association
At this step, we will help you draft and attest your company's Articles of Association (AoA).
Step 6: Virtual Office and National Address Registration
A national address is an internationally approved standard address for your business in Saudi Arabia. We help you with the national address registration process.
You may set up a physical or virtual office in Saudi Arabia. We offer you a virtual office package that would fit your requirements. A virtual office will be the right option if you want to work remotely and save the cost.
Contact us to know more.
Step 7: Registration with the Ministry of Human Resources and Social Development (HRSD)
The Ministry of Human Resources and Social Development (HRSD) is responsible for issuing visas to allow labour in Saudi Arabia. We assist you in registration with HRSD, so you will be authorised to hire employees for your company.
Step 8: Registration with the General Organization of Social Insurance (GOSI)
Registration with the General Organization of Social Insurance allows you to process your employees' salaries, and the government keeps records of the Saudization quota system for your company. Al Taasis helps you register with GOSI.
Post-Incorporation Process in Saudi Arabia
As mentioned earlier, foreign investors require the MISA license before the commercial registration of their business, and this step is not required for GCC nationals. From the commercial registration onward, the steps are the same for both the foreign investor and GCC national.
To know about the next steps of your business journey, please read our blog:
Post-Incorporation Process in Saudi Arabia
Saudization Requirements
Our blog on Saudization and Nitaqat System is comprehensive enough to provide in-depth information to understand Saudization and the rating system in Saudi Arabia.
It is not a requirement for a GCC-owned company to hire a Saudi national as its general manager. If a GCC-owned company wants to hire a foreign general manager, the company must employ at least one Saudi national as a first employee. We can help you with hiring talented Saudi national employees for your business. Outsource your Employee Management to Al Taasis.
Saudization requirements may vary depending on the Saudi sector your business lies in and your business activities. Contact us to understand the specific requirements of Saudization for your business.
Al Taasis is Your Forever Business Partner
Start your new business venture or expand your successful business to Saudi Arabia with Al Taasis. We have the right expertise for setting up small and medium establishments (SMEs) and large companies.
Start a locally-owned, profitable business in Saudi Arabia with Al Taasis!
Contact us to know more about the prerequisites of your business journey.