Government Entities and Online Portals Dealing with Import and Selling in Saudi Arabia: SFDA, SASO, SABER and FASAH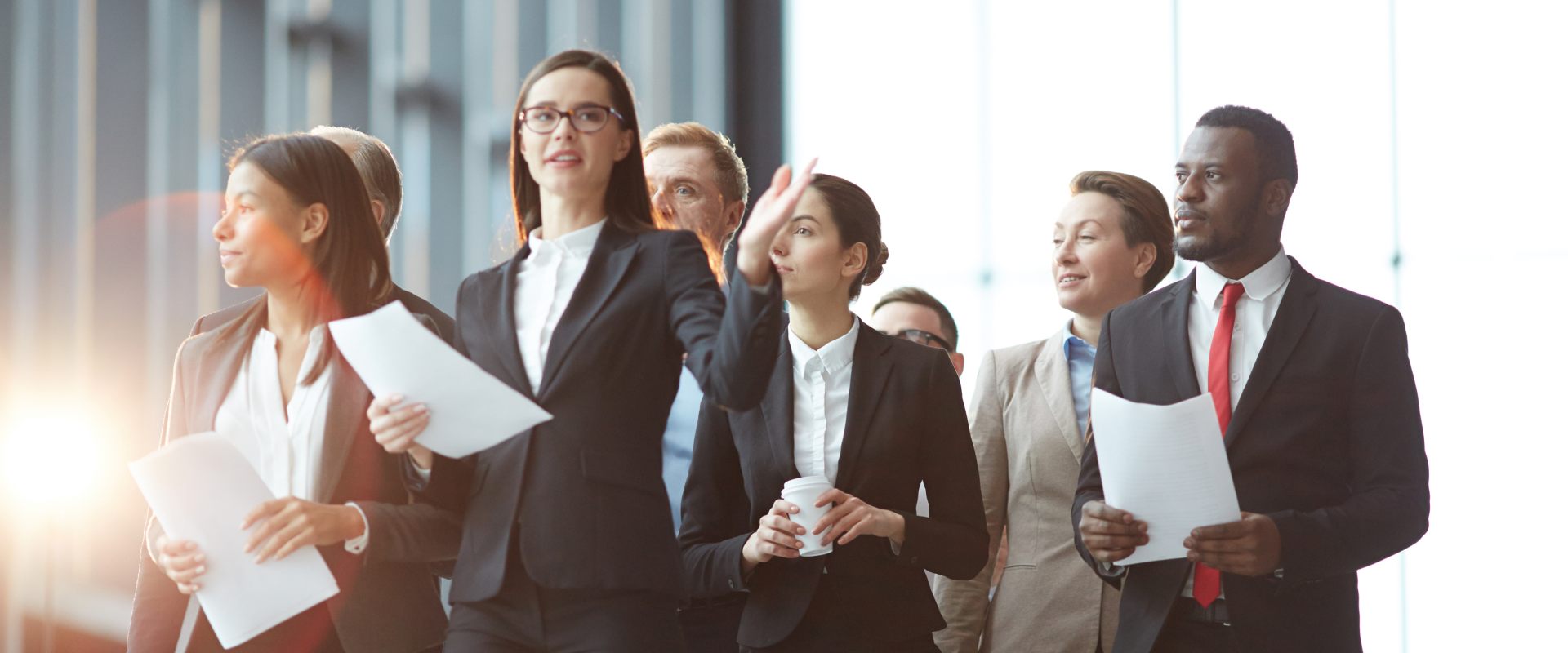 Saudi Arabia is emerging as the preferred destination for trade in the region. The Saudi government is working relentlessly to remove the trade barriers and make customs clearance easier and faster through a structured and standardized workflow. Do you want to import and sell in KSA? Before initiating the process to import and sell in Saudi Arabia, you must understand which government entities and online portals are related.
Saudi Food & Drug Authority (SFDA)
The Saudi Food & Drug Authority (SFDA) is the government agency that regulates the safety of food, drugs, medical devices, cosmetics, pesticides, and feed. SFDA oversees products' safety, security, and effectiveness by controlling and supervising manufacturing facilities. Importers can get confirmation about the safety and quality standards of the products to be sold in Saudi Arabia through an online portal of SFDA by entering manufacturer information and uploading relevant documents.
Saudi Standards, Metrology and Quality Organisation (SASO)
Established in 1972, the Saudi Standards, Metrology and Quality Organisation (SASO) govern the organisational and executive tasks related to standards, metrology, and quality. SASO develops the quality infrastructure in Saudi Arabia by working closely with the private sector, government bodies, consumer representatives and other stakeholders. SASO ensures that the products are compliant with the applicable standards and technical regulations.
SABER
SABER was introduced by SASO in 2019, replacing the old system for issuing the SASO Certificate of Conformity (CoC) for goods exported to Saudi Arabia. The online portal aims to facilitate and accelerate procedures for entering goods into the Saudi market in coordination with the Saudi Customs. To enter the Saudi market, product registration and issuance of SABER certification for products and shipments are mandatory, whether they are imported or locally manufactured.
FASAH
Since 2020, the SABER and FASAH integration has facilitated the entry of compliant products into the Kingdom of Saudi Arabia. FASAH is a unified portal for secure electronic data exchange between all parties and stakeholders involved in
import and export
operations, facilitating and accelerating cross-border business processes. Offering more than 135 integrated services through the electronic platform, FASAH allows you to clear your shipment customs and track them before reaching the Kingdom's ports until the completion of customs procedures.