Saudi Arabia's Economic Cities, Special Economic Zones, and Industrial Cities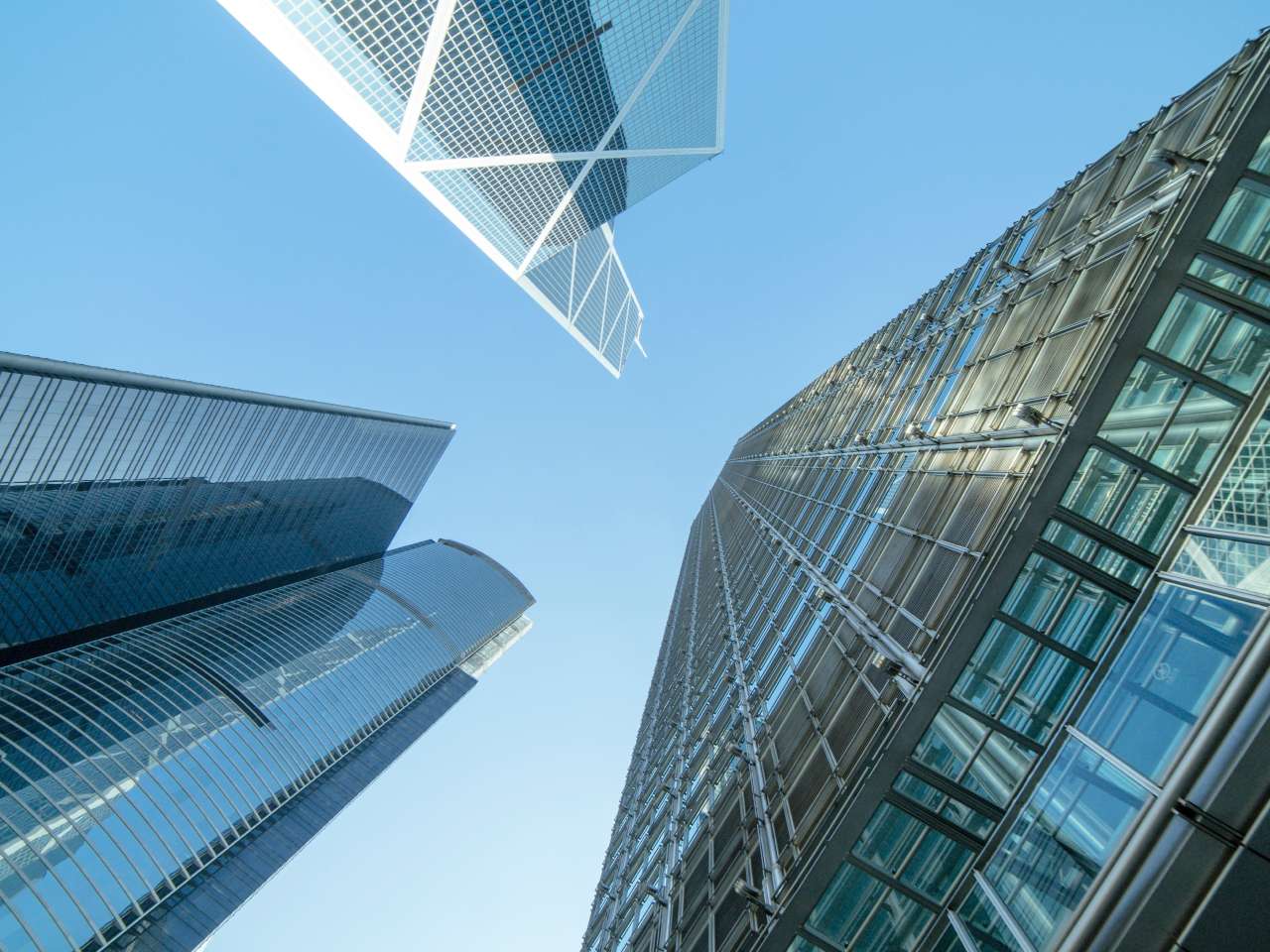 Overview
Saudi Arabia's strategic goals are vivid and straightforward as it is working to transform into the leading investment hub by offering lucrative regulatory and financial incentives. The Kingdom has become an attraction for pioneering companies as well as small and medium-sized enterprises (SMEs) and entrepreneurship companies.
In alignment with its Vision 2030, the Kingdom has designated specific zones with less restrictive rules than the rest of the Kingdom. These zones are not named Free Zones in the Kingdom but serve the same purpose of offering flexible regulations and incentives. Currently, there are 36 Industrial Cities, 4 Economic Cities and 1 Special Economic Zone while, the rest are in progress. The focus of these special zones is high-priority sectors.
Economic Cities in Saudi Arabia
Economic Cities are strategic projects of the Kingdom to accelerate its economic diversification. Each city has a specific focus sector acting as a business hub. Initially, the Kingdom announced the development of six Economic Cities, but currently, its focus is on four economic cities in Hail, Medina, Rabigh and Jazan. The government's role is as a regulator, facilitator, and promoter, while private industry would provide capital, land ownership and development. The Economic Cities aim to boost the Saudi economy and elevate living standards by:
Attracting global investors
Creating new jobs
Enhancing Saudis' skills
Developing the regions
Economic diversification
King Abdullah Economic City in Rabigh (KAEC)
Based north of Jeddah, KAEC is a global logistics and manufacturing hub open to businesses. Through its 'Industrial Valley', KAEC seeks to develop sectors including logistics, fast-moving consumer goods (FMCG), plastics, automotive, building materials, and pharmaceuticals. The components of KAEC include:
Modern Seaport
Industrial District
Financial Island
Education Zone
Resorts
Residential area
Prince Abdulaziz bin Musaid Economic City in Hael (PABMEC)
PABMEC is located at the crossroads of trade and transportation routes for the Middle East. Its focus is on logistics, agribusiness, minerals, and construction material. The components of PABMEC include:
Logistics & Transportation Centre
Dry Port
International Airport
Petrochemical Industries Centre
Business Centre
Knowledge Centre
Agriculture Industries
Mining Centre
Entertainment Area
Knowledge Economic City in Madinah
KEC is located near the Holy Mosque of the Prophet in Madinah. Its focus is on knowledge-based industries with an Islamic focus and services. The components of this project include:
Educational/Entertainment Park
Medical Sciences and Bio-Technology Center
High-tech Park
Islamic Civilization Studies and Research Centre
Multi-modal Transportation Centre
Business District
Major Retail Hub (souks) – Hotel complex
Jazan Economic City
JEC is located on the Red Sea in the Kingdom's southwestern region. It is a logistics and industrial hub, a significant destination for regional raw materials and an export platform for global consumer markets. Its focus is on Energy and labour-intensive industries. The components of the JEC project include:
Industrial Park
Sea Port
Agriculture repackaging and distribution
Fisheries
Business and Cultural Centre
Health & Education Area
Special Economic Zones
Saudi Arabia aims to establish special economic zones to offer global investors fiscal, regulatory, and labour incentives. There are 20 free zones in progress in the Kingdom. Each Zone will be sector-specific and cater to the particular needs of that priority sector, followed by competitive regulations:
The Kingdom plans to facilitate technology and skill transfer to its nationals by creating research, development and manufacturing zones. These zones will attract foreign investment in diverse sectors, including healthcare, life sciences, biotechnology manufacturing and cloud computing. The Economic Zones tempt foreign companies to relocate their regional headquarters to Saudi Arabia.
First Special Economic Zone- Integrated Logistics Zone
General Authority of Civil Aviation (GACA) has launched the first integrated logistics zone in Riyadh adjacent to the Riyadh International Airport. The Zone contributes to making the Kingdom a global transportation and logistics hub and providing a business-friendly climate.
The Zone offers the following incentives to the entities operating in the Zone:
50 years tax holiday; including VAT and customs suspension
100% foreign ownership
No tax withholding from payments to non-residents (subject to certain conditions)
100% suspension of customs and import restrictions
100% capital repatriation
100% capital repatriation
The Zone offers aviation facilities, cargo handling, government-sponsored training programs and advanced cargo-tracking technology. Besides, a Government Services Office in the ILBZ provides all government services in a single place to the investors.
The Economic Cities and Special Zones Authority
The ECZSA supervises and promotes the Economic Cities and Special Economic Zones of Saudi Arabia. After the recent amendment, the authority is also responsible for establishing and regulating Special Economic Zones and providing single-window government services to investors and residents.
Industrial Cities in Saudi Arabia
Saudi Arabia has launched the National Industrial Development and Logistics Vision Realization Program (NIDLP), positioning the Kingdom as a leading industrial power and an international logistics platform in several promising areas. The NIDLP program focuses on four key sectors: industry, mining, energy and logistics. The program also targets developing appropriate systems and infrastructure, facilitating financing, and enhancing research and innovation. All the Industrial Cities fall under three sectors:
Eastern Sector
The Central Sector
The Western Sector
The Industrial Cities offer advantages of free Zone, including:
Low rent and utility costs
Import tax exemptions
Finance with an extended repayment option
Regulatory Authority of Industrial Cities
The Saudi Authority for Industrial Cities and Technology Zones (MODON) currently oversees 36 Industrial Cities with more than 3,500 factories in the Kingdom and more in the pipeline. MODON offers several advantages, products, services, and incentives, to attract investments from GCC, Arab, and global markets to Saudi Arabia.
Al Taasis is Your Forever Business Partner
We know the Saudi landscape and local laws and procedures. Launch your business with Al Taasis in the most suitable jurisdiction.
Contact us to know more about the prerequisites of your business journey.