Step-by-Step Process to Obtain MISA License in Saudi Arabia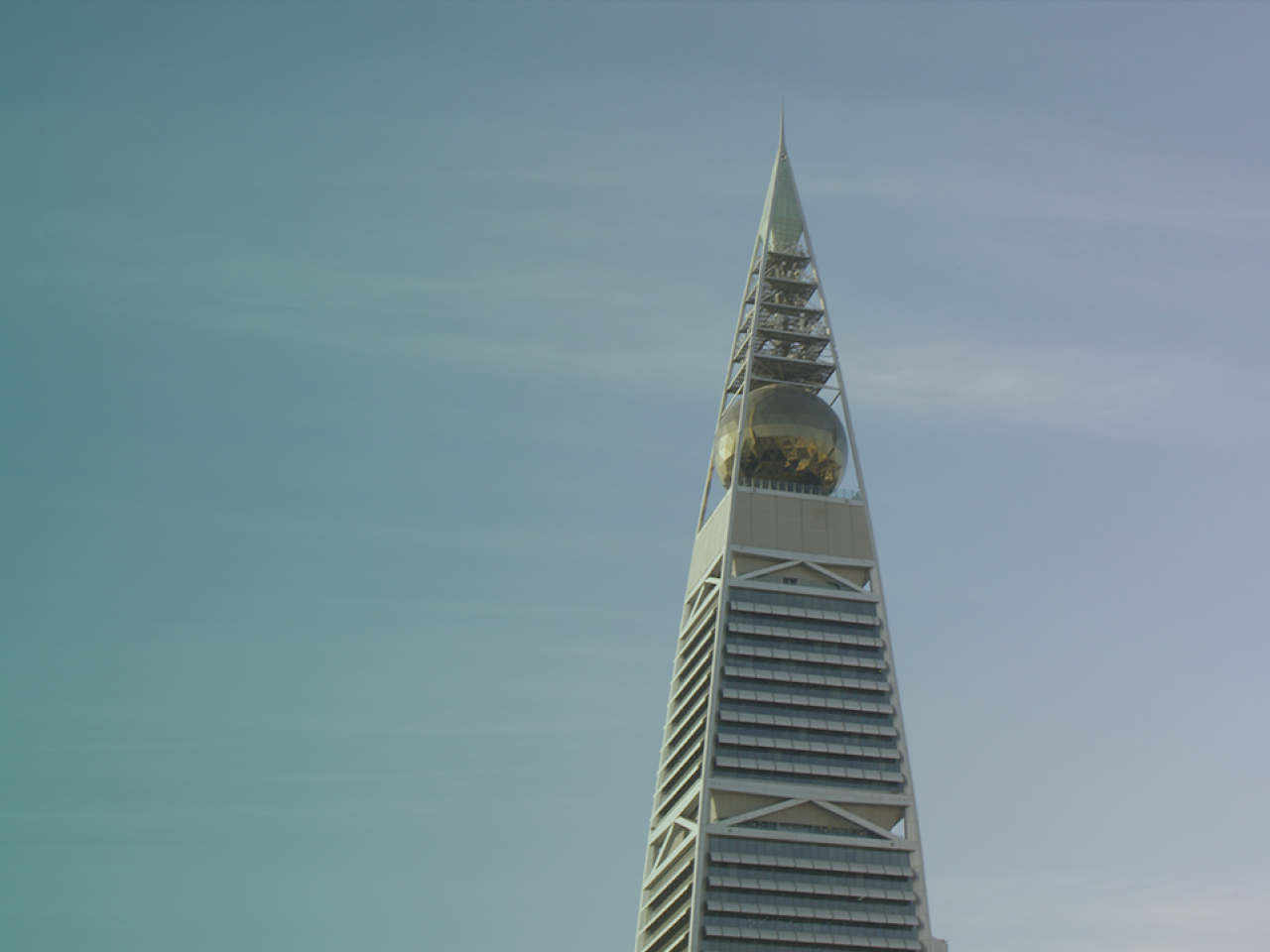 We understand the complexity of business expansion and the role of local laws and regulations. Our blog post will help you navigate the MISA investor journey and how to get through the business setup process in Saudi Arabia.
Getting MISA License
As a foreigner, you must get MISA License to start your business in Saudi Arabia. Through a MISA Investor License, you get full ownership of your business and can operate freely across Saudi Arabia. Your preference for economic activity decides which type of license you need for your business. We help you get your investor license conveniently.
Difference between SAGIA and MISA
| SAGIA | MISA |
| --- | --- |
| The Saudi Arabian General Investment Authority (SAGIA) is the former name of the Ministry of Investment Saudi Arabia (MISA). The Kingdom established SAGIA in 2000, which was responsible for attracting investment and licensing for local and global investors. | SAGIA was fully transformed into a ministry in 2020 and renamed as MISA (Ministry of Investment Saudi Arabia), which is solely responsible for issuing investment licenses to foreign investors and overseeing foreign investment into the Kingdom. |
Types of Legal Entities in Saudi Arabia
Limited Liability Co (LLC)
Limited Liability One-Person Company
Joint Stock Company
Foreign Company Branch
Solidarity Professional Company
Difference between Branch and Subsidiary
| Branch | Subsidiary |
| --- | --- |
| A branch is established at a different location to increase business coverage. It is an extension of the parent organization to conduct the same business operations as the parent company. The branch has no separate legal standing, and it reports to the head office of the company. | While on the other hand, a subsidiary is considered a separate legal entity from its holding company. The subsidiary is free to conduct its business operations, and it is not mandatory to undertake the same operations as its holding company. |
Step 1: Company Structure
It is always advised to obtain expert legal advice when deciding on your legal entity in Saudi Arabia. The right selection of company structure and careful planning can help your business grow fast.
Step 2: Documentation
Before applying for the MISA license, there are prerequisites that you must fulfil. Our team guides you regarding the required documents and helps you with the documentation process.
Step 3: Name Reservation
If you choose to set up a branch in Saudi Arabia, you will get a license in Saudi Arabia with the same name as the parent company. Subsidiaries get to choose the same trade name with an append word. Our team guide you through carefully selecting names that mirror your brand.
Step 4: Drafting the Articles of Association
We help you draft the Articles of Association for your MISA-licensed company. Our operations team guides you through the detailed decision-making and ensures the local documentation align with your growth plans.
Difference between Memorandum of Association and Articles of Association
| Memorandum of Association | Articles of Association |
| --- | --- |
| A Memorandum of Association (MoA) is a legal statement signed by all shareholders agreeing to establish the company. | Articles of Association (AoA) is a document containing operational rules about running the company. |
Step 5: Commercial Registration (CR) Issuance
Getting your Commercial Registration (CR) is the most crucial part of being officially registered in Saudi Arabia and with MISA. After getting your MISA license and getting your Articles of Association, we proceed to issue your Commercial Registration.
Al Taasis is Your Trusted Gateway to Saudi Business Setup!
After going through the detailed process, you will have a clear roadmap. We simplify your entire business setup process with our comprehensive services. We will be delighted to assist you further with your business incorporation process.
Initiate your business journey with Al Taasis to mitigate risk, stay compliant and accelerate your success.
Contact us to know more about the prerequisites of your business journey.