Registration with Saudi Government Departments and Authorisation to Hire Staff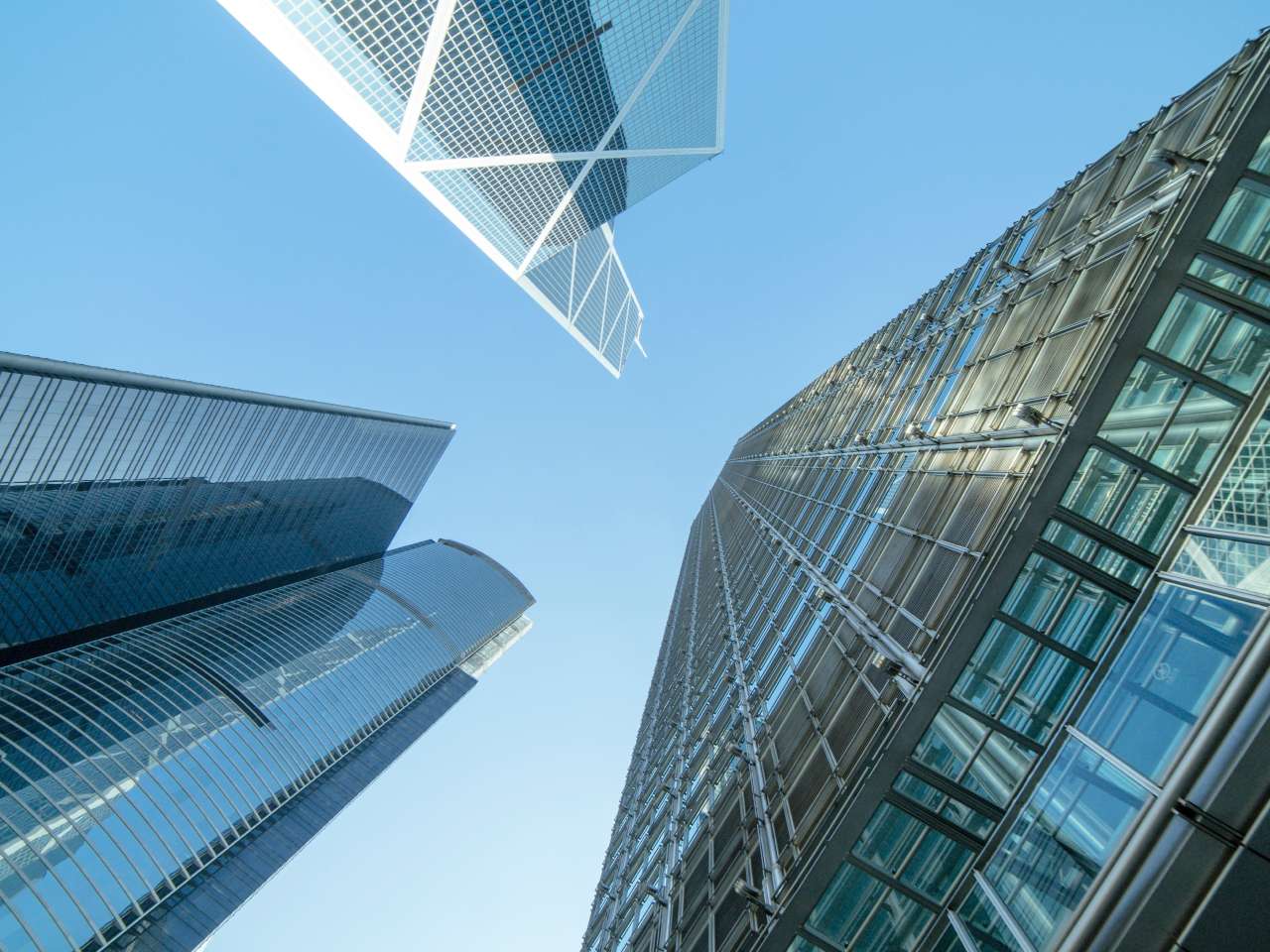 Getting a MISA license is the first and foremost phase of incorporation in Saudi Arabia.
The step-by-step process of obtaining a MISA License is explained in our previous blog
This part will guide you through the next steps of your investor journey.
For your legal entity to be authorised to hire people, you must register with relevant government departments. Your General Manager (GM) will have a one-time work visit visa issued at this stage, allowing him to travel to Saudi Arabia.
Registration with the Ministry of Human Resources and Social Development (HRSD)
We make you stress-free by handling your registration process with the Ministry of Human Resources and Social Development (HRSD). The role of HRSD is to achieve an efficient, systematic labour market and organised recruitment of foreign workers.
Registration with General Organisation for Social Insurance (GOSI)
GOSI, or General Organisation for Social Insurance, is a government organisation in Saudi Arabia that manages provisions of the Social Insurance Law. We help you with the registration process, and you must have a valid national ID or Iqama, a registered mobile number, and an email address to register in GOSI.
GOSI Know-How
GOSI contribution is calculated on the basic salary plus housing allowance. The employer is responsible for paying a 2% GOSI contribution. However, there is no GOSI fee to be paid by an expatriate employee in Saudi Arabia. The total GOSI percentage for Saudi nationals is 21.50%.
Registration with the Zakat, Tax and Customs Authority (ZATCA)
ZATCA is the Saudi authority regulating, administering, and implementing taxation in the Kingdom. ZATCA is responsible for administering and collecting all taxes, including Value Added Tax (VAT).
ZATCA Know-How
All persons who carry on an Economic Activity and register for VAT purposes will receive a Tax Identification Number from ZATCA. Under the GCC Unified VAT Agreement, any business with annual revenue over SAR 375,000 must register for VAT. Businesses with annual revenues between SAR 187,500 and SAR 375,000 have the option to register for VAT, which will allow them to claim VAT input tax. Businesses with revenues below SAR 187,500 are exempted from registration.
Registration with the Chamber of Commerce
We support you in registering with the Ministry of Commerce to issue a commercial registry and acquiring a membership number in the Chamber of Commerce.
QIWA Registration
As a foreigner in Saudi Arabia, you must register on the QIWA platform, and we can help you with the registration process. The purpose of the Ministry of Human Resource and Social Development (HRSD) in developing the Qiwa platform is to provide more than 80 services to the labour sector. HRSD is working with concerned authorities to facilitate the registration of employees and handle work contracts in cooperation with the Ministry of Justice. Qiwa is the only approved platform for documenting and approving work contracts.
Muqeem Registration
We assist you with Muqeem registration which allows you to review your resident workers' data and complete their transactions online, anytime, and anywhere.
Absher Registration
We help you register with Absher, enabling you to access government services online, from passport and traffic services to civil and expatriate affairs services.
Mudad Portal
We help you register at the Mudad portal, a digital platform providing a Payroll System and a Compliance System for Small and Medium Establishments.
Initiate Bank Account Opening
We assist you in opening a bank account with a leading local bank in Saudi Arabia for depositing the initial capital.
Al Taasis Supports You Beyond Your Business Setup!
Our services are not just limited to your business setup; we extend our support and provide structured and practical business solutions whenever you need them. Click here to learn about our complete services.
Contact us to know more about the prerequisites of your business journey.