Your business establishment might be an overwhelming process for you. As your trusted incorporation specialists, we take ultimate responsibility for your business setup and company formation. Our innovative approach has replaced outdated and tedious business setup processes from obtaining a license and business's successful inception to profitable operations.
Business Setup In Saudi Arabia (KSA)
Streamline Your Business Setup in Saudi Arabia with Our Comprehensive Services
Al Taasis specialises in company formation with extensive experience across the UAE and the Saudi markets.
Benefits of setting up Business in Saudi Arabia!
Saudi business landscape supports foreign investments . The Kingdom offers:
Ease of doing business
100% foreign ownership of business
Regulatory and financial incentives
Fast and streamlined processes
Now is the right time to expand your successful business to the Kingdom!
Business setup processes and dealing with government departments might be overwhelming. As your trusted incorporation specialists, we take ultimate responsibility for your business setup and company formation in Saudi Arabia.
Read our blog to understand Why is Saudi Arabia the Next Hotspot for Business and Investment?
Step-by-Step Process for Setting Up Business in Saudi Arabia (KSA)
Our consultants take you through the complete business setup process and provide you with up-to-date information so you can start your business compliantly in Saudi Arabia.
Pre-Setup Stage
Partner with Al Taasis to get a free consultation.
Decide on your legal business structure.
Select your business activities.
Choose a unique name for your business.
Documents Required for Pre-Setup Stage in Saudi Arabia
Prepare the following documents for notarisation and legalisation of your parent company's documents in Saudi Arabia.
Parent Company's Memorandum & Articles of Association
Business License
Certificate of Incorporation
Board Resolution
Power of Attorney
Business Incorporation Stage
Obtain an investment license from the Ministry of Investment Saudi Arabia (MISA).
Get the Articles of Association notarised.
Get your Commercial Registration issued.
Register your company's National Address.
Register with government departments for taxation, insurance and hiring employees.
Open your corporate bank account.
Documents Required for Company Setup in Saudi Arabia
Investment License Application Form
Notarised Board Resolution with Partners' Names and Shares of each Partner's Capital
Audited Financial Statements for the last full year
Articles of Association
Passport Copies of the Shareholders
Proof of ID and Proof of Address of Directors and Shareholders
Attested Copy of the Power of Attorney
Our expert team smoothly handles your company formation process and keeps you in the loop at each step. Contact us now.
Corporate Setup in Saudi Arabia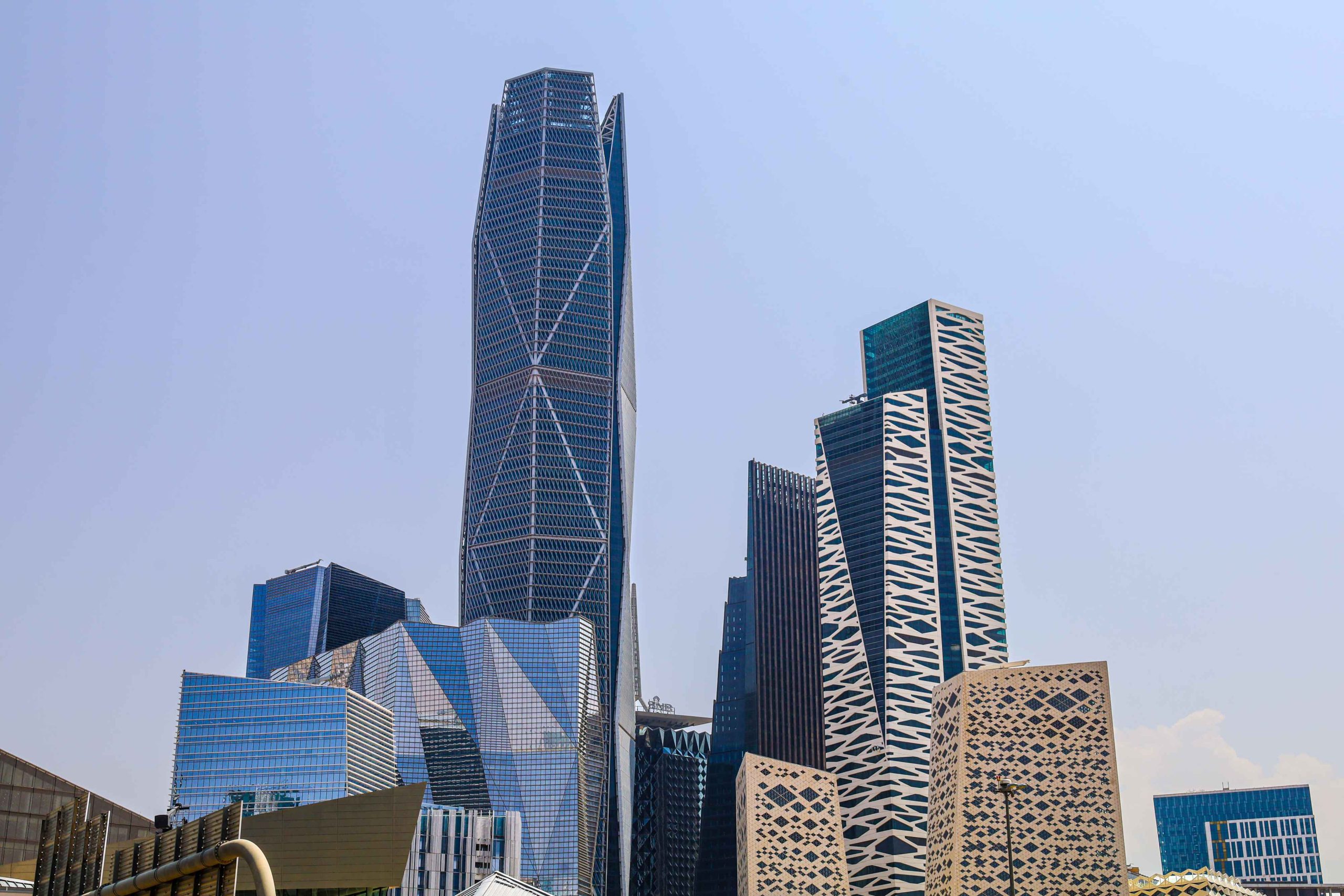 Whether you aspire to expand to Saudi Arabia as a foreigner or establish a GCC-owned company, we are here to help your business endeavours.
We provide expert guidance on the legal and administrative requirements for setting up a company and support running a successful business.
We assist with the incorporation process, registration with government departments for taxes, social insurance and employee recruitment and obtaining necessary licenses and permits. Our experienced business professionals and industry experts will guide you through the process, ensuring that all the required steps are completed correctly and efficiently.
Understand the step-by-step post-incorporation process in Saudi Arabia.
There are various business structures available in Saudi Arabia. We know the advantages and disadvantages of each legal structure and we guide you well according to your specific business activity.
Understand the difference between a branch and a subsidiary.
Al Taasis provides a wide range of services to help you establish the right business structure and grow your business in Saudi Arabia in your desired jurisdiction.
We Ignite Growth and Sustain Trust
Al Taasis is your business incorporation and on-the-ground corporate solutions specialist. Our team strives to be dynamic, disruptive, and distinguished in the Gulf business industry. We are leading the way for innovation and creativity with a dominant focus on client experience and the execution of services. We provide tailored advice, services, and infrastructure to expedite establishment in Saudi Arabia and the United Arab Emirates, assisting our clients in aligning their business priorities with the future vision.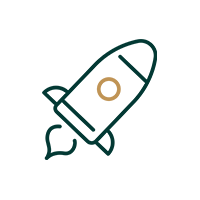 Business Incorporation
We will assist you in registering your business with the relevant government entities and obtaining the necessary licenses and permits.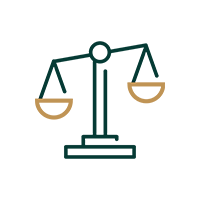 Legal Compliance
We will ensure that your company follows all relevant laws and regulations, including labour laws, health and safety regulations, and environmental regulations.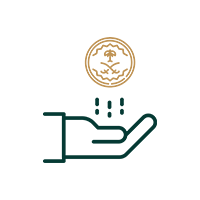 Tax Registration
We will assist you in registering for taxes and ensure that your business complies with all tax laws and regulations.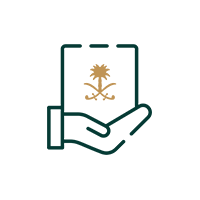 Visa and Work Permit Assistance
We will help you obtain your employees' necessary visas and work permits. We also offer employee management services to handle your staff recruitment and help you with Saudization requirements.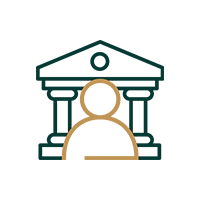 Banking Assistance
We assist you with opening your corporate bank account in Saudi Arabia. We support your business interests by choosing the bank with the best facilities at low tariffs and competitive fee charges, with high-quality reporting, transparency, and customer service. We have close tie-ups and relations with leading banks in Saudi Arabia.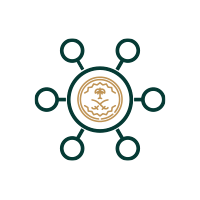 Operational Support
We provide ongoing support to help ensure the smooth operations of your company. With our unwavering support, your company will grow fast.
Setting Up Business in Saudi Arabia: All You Need to Know
We help you decide your entity structure and business activity and guide you about its specific requirements. We keep you well informed about the steps involved in your business setup process.
We facilitate you with your complete company setup process: getting your Investment License, documentation of the Memorandum of Association, issuance of Commercial Registration, opening files and General Director's Visa.
We assist you with your corporate bank account opening process and guide you through each stage.
We provide ongoing support in your post-business setup phase and help you comply with local laws and regulations.