Visa Types in Saudi Arabia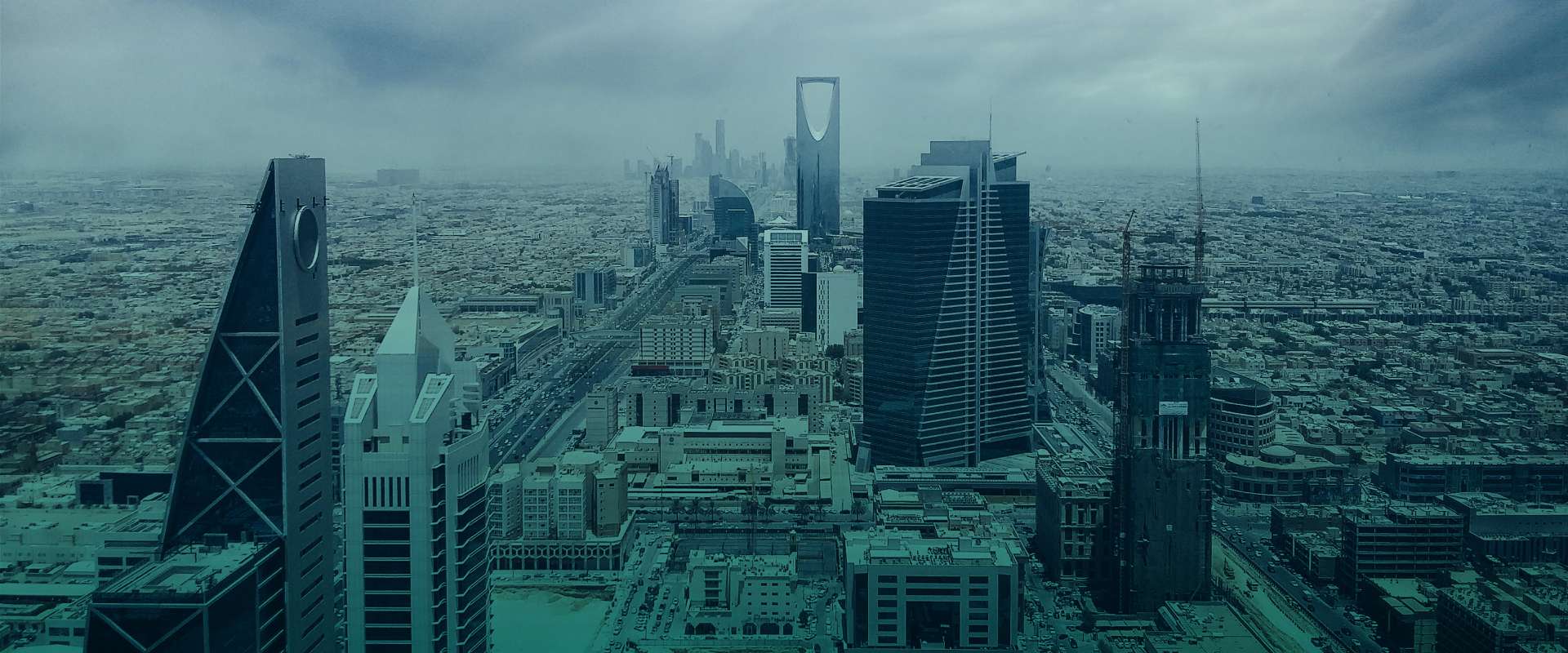 Saudi government offers various types of visas: Tourist Visa, Business Visit Visa, Residence Visa, Employment Visa, Premium Residency Visa, Newborn Visa, Family Visit Visa, Companion Visa, Personal Visit Visa, Hajj and Umrah Visa and Student Visa.
Visit, Live and Work in Saudi Arabia.
Saudi eVisa
Saudi Arabia has introduced a new tourist e-Visa that citizens of 49 eligible countries can get through an online portal. The e-Visa will be a one-year, multiple entry visa that will allow the tourists to stay up to 90 days in Saudi Arabia. It is issued for tourism-related activities and Umrah but does not include the Hajj season.
Saudi Business Visit Visa
We can assist you with a Saudi Business Visa that allows you to visit Saudi Arabia for a short period for business meetings, discussions, business deals and training events. You can stay up to a maximum of 30 or 90 days during each visit depending on your visa validity. The Saudi government will decide whether you should get a single or multi-entry visa.
3-month single entry Saudi Visa
6-month and 12-month multiple entry Saudi Visa
Saudi Family Visit Visa
We can support you in getting a family visit visa if you are planning to visit your family or relatives in Saudi Arabia. Only a legal Saudi Iqama holder can apply for the family visit visa on behalf of the visitor. The Iqama holder must initiate the MOFA family visit visa application process in Saudi Arabia. The Iqama should have a 4-month validity.
Only the immediate family members are eligible to get a family visit visa under the Ministry of Foreign Affairs (MOFA):
Parents
Husband or wife
Children
Father-in-law and mother-in-law
Brothers or sisters and their families
Saudi Tourist Visa
We assist you with Saudi Tourist Visa if you want to do tourism-related activities or perform Umrah. You can obtain a multiple-entry visa, allowing you to stay in Saudi Arabia for up to 90 days, and it will be valid for a year.
Saudi Residence Visa
We facilitate you to get your Saudi Residence Visa quickly. This visa allows you to reside in Saudi Arabia without sponsorship, sponsor residence and visit visas for your family and hire workers from abroad. You have two options:
Permanent residency
Renewable temporary residency
Saudi Work (Employment) Visa
We help you get your work visa if you aspire to work full-time in Saudi Arabia. You must have a job offer and be able to provide the contract of employment, official invitations, and medical information. The Saudi Arabian government has set strict guidelines regarding immigration and labour policies. A local employer must act as a sponsor and apply for the Iqama and work permit on behalf of the worker. It supports the foreigner and gives him credibility since a local employer vouches for the applicant.
Iqama
We assist you in getting Iqama, your official identification document as a foreigner in Saudi Arabia. With this ID document, you can sign rental agreements, enter government buildings, and even get your first Saudi SIM card for communication. You must apply for your Iqama within 90 days after entering the Kingdom.
Visa Exempt Countries
If you are a citizen of Bahrain, Kuwait, Oman or the United Arab Emirates, you can enter the Kingdom of Saudi Arabia without a visa. You are only required to bring your national identity card.
Al Taasis is Your Trusted Visa Partner.
We boast the unrivalled capability to help you obtain business and other travel visas quickly, conveniently, and securely.
We make your entry into the Kingdom of Saudi Arabia smooth and stress-free. Contact us for further information.