Opening Digital Business Account with Wio Bank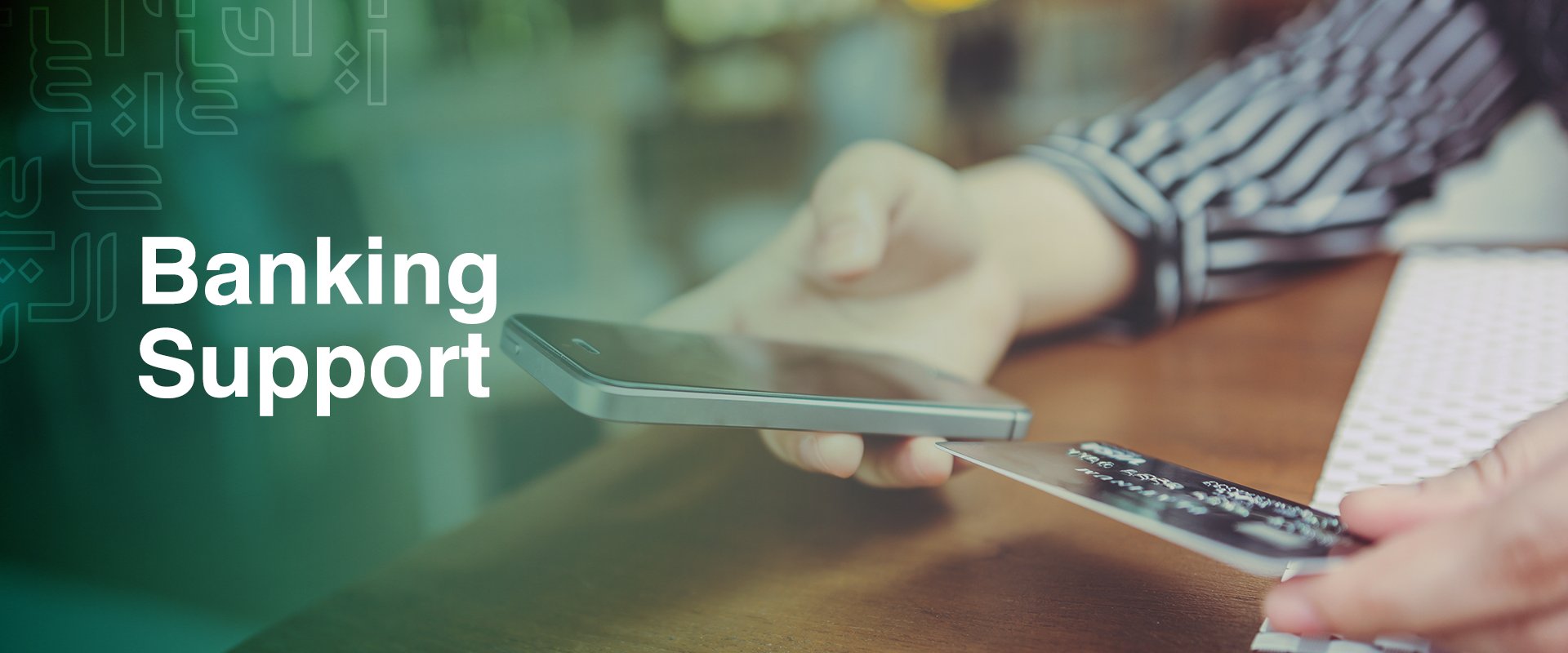 The banking industry is reshaping and bringing in new business models. With a greater focus on improving the customer experience in this digital era, the banks are embracing transformation:
Digitalisation
Innovation
Sustainability
Convenience
Difference between Online Banking and Digital Banking
You can carry out your daily banking practices through online banking and access some banking services using the internet.
While digital banking is an umbrella term used for a broader purpose, and online banking is a part of it. You can conduct all banking activities, from opening a bank account to accessing all banking services using the technology.
Wio Bank: Pioneer Digital Banking Platform
Recently, Wio Bank emerged as the Middle East's first platform bank. The big companies in the UAE jointly own Wio Bank: Abu Dhabi Development Company (ADQ) and Alpha Dhabi Holding have 65% shares, Etisalat has 25%, and First Abu Dhabi Bank (FAB) has 10% shares in it. The Central Bank of the United Arab Emirates regulates and oversees Wio Bank.
Wio Bank took the lead in digital banking services, catering to individuals and businesses. Wio Bank boasts three key capabilities:
Digital Banking Apps
Embedded Finance
Banking as a Service Solutions
Wio Business App Facilitating Businesses
Wio Business is the first digital banking application to serve start-ups, Small and Medium Enterprises (SMEs) and freelancers. The business app focuses on customers' business needs and provides easy-to-access banking tools for smooth business management.
Wio Business has transformed the concept of banking from complex to simple. By offering integration of payment information and services at a single platform, the app has become the first choice for customers to manage their businesses effectively.
Wio Bank is efficiently proving its worthwhile presence in the region:
✓ Addressing business requirements
✓ Providing top-notch banking services
✓ Ensuring seamless user experiences
✓ Supporting robust digital financial system
Word of Mouth: First-hand Experience
Tasawar Ulhaq, the General Manager of Al Taasis, recently had an overwhelming experience with Wio Bank.
"Wio Bank truly has the best corporate banking experience available in the UAE. I recently had an urgent need for a banking business solution. Sadly, no matter how many businesses one owns, opening a business account can take 3-6 months at best. In an environment where entrepreneurs are trying to build businesses to please investors, generate revenue or simply cover their costs, waiting six months is not a viable solution, and it hurts the business.
My experience with Wio Bank went as follows: I submitted all shareholders, and KYC documents on Wednesday, got an immediate acknowledgement, the bank account opened on Thursday, and I received my debit card on Saturday.
This is the best banking experience anyone can have in the UAE!
Thank you, Wio Bank, for providing a solution for millions of businesses."
Contact us to know more about the prerequisites of your business journey.