Saudi Arabia's Flourishing Business Climate Offers Red-Carpet Treatment for Foreign Investment into the Kingdom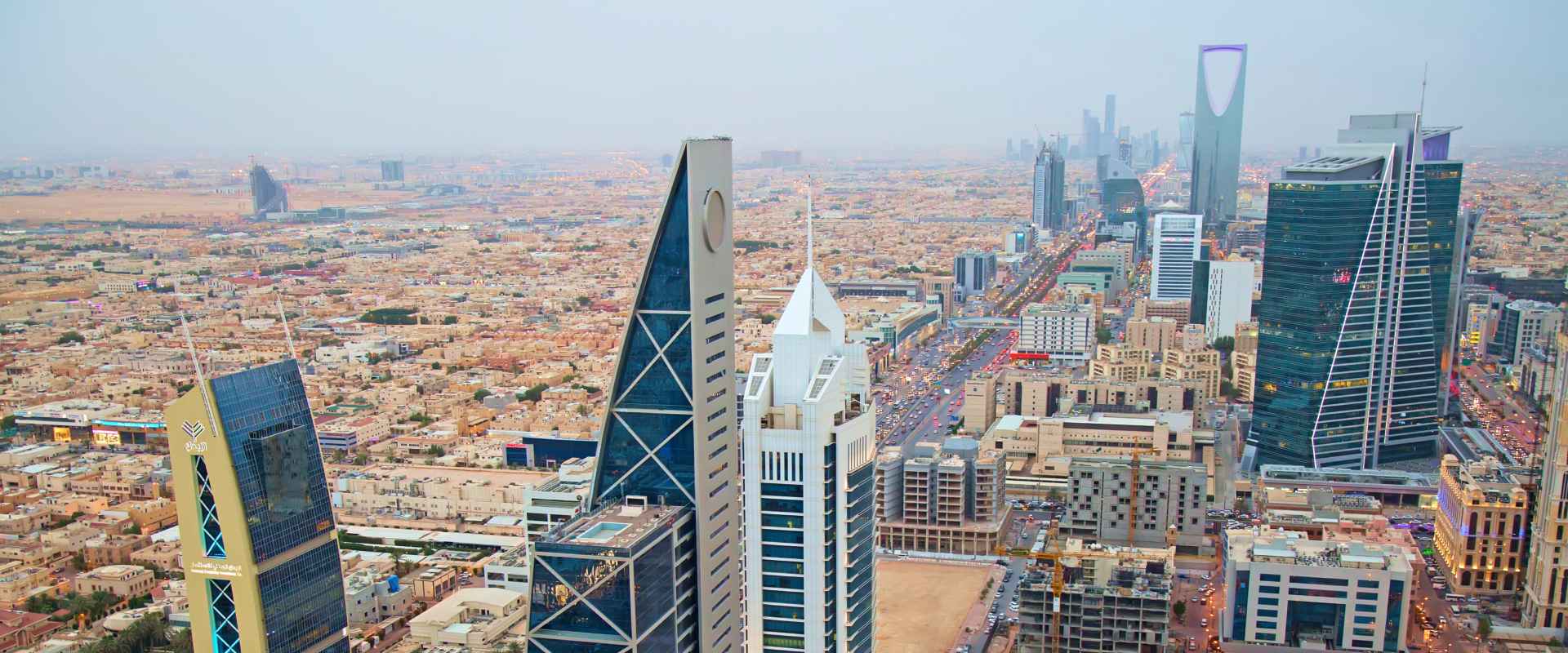 New investment law, unrivalled Arabian hospitality, thriving community and local business etiquette are a perfect feast for foreign investors.
Aligning with Vision 2030, Saudi Arabia bolsters the business landscape and paves the way for foreign investors to boost its economic growth. Investment opportunities and enabling business environment forecast an increase in international business by 50% and the economy to double in 2022. The announcement of over $936m in funds at the Global Entrepreneurship Congress 2022 is an immense attraction for international companies to expedite their setups in Saudi Arabian markets.
Competitive Neutrality for Both Public and Private Investors
The Kingdom of Saudi Arabia implemented various regulatory changes to attract foreign investment and strengthen the private sector. The new investment law is an irresistible incentive for foreign investors as it diminishes the discrimination between foreign and local investors. A feeling of belongingness is developed in foreign investors as they will have equal access to commercial advantages, feasibility to handle the economic projects and ownership of the properties for effective business operations. Foreign investors will be independent to hold, lease and sell assets.
Saudi Market, an Inexorable Preference for Foreign Investors
With the new investment law, Saudi Arabia is focused on transforming itself into one of the top-most appealing business markets globally. The kingdom is positioned as the investment powerhouse in the Middle East aiming to push foreign direct investment from around 3.8% to 5.7%. Saudis' goals of diversification of income sources and economic growth are the driving forces to prioritise foreign investment. It is crucial to enter the Saudi market to unlock the business potential and yield investment opportunities.